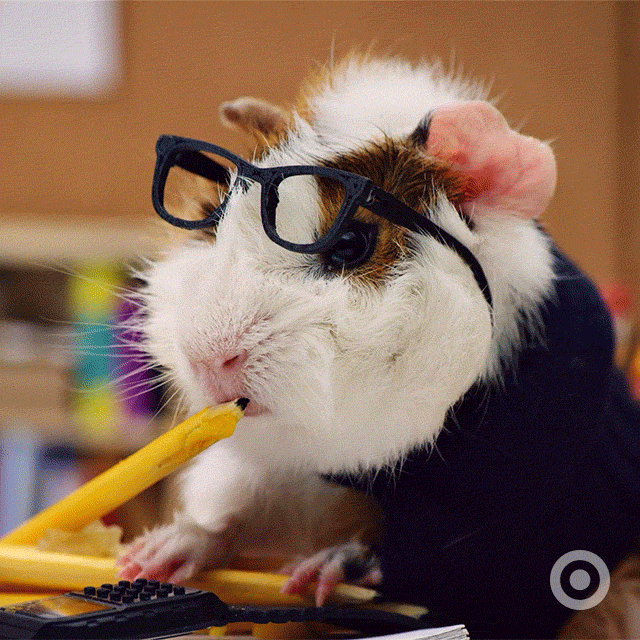 1) A few years back, I was introduced to one person. This person was my communications class professor. In one of his classes he introduced me to something called "debating". I was always familiar with debating and opinons but never have I ever been so moved by the power that it posseses.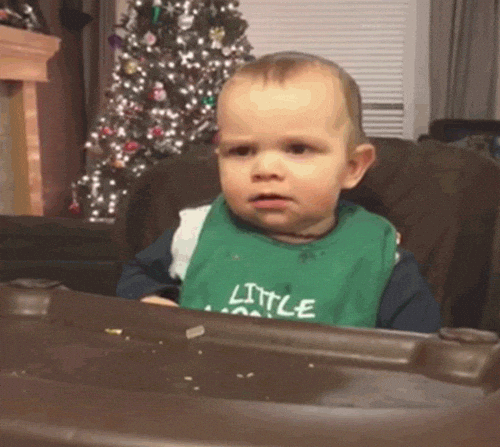 2) It hit me, why can´t I debate outside class? Why can´t I debate with people from all around the world? Why when I comment on Facebook or Instagram or any other social media platfom people don´t take me seriously and my opinion gets lost in the endless comments...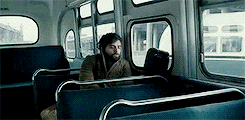 3) The idea came to me as a hunch, on my way back from university. I decided I was going to create an Application that allows people from all around the world with different cultural backgounds and ethnic groups to come together in one place that I decided to call Debatoria (with the help of my brother Ryan). In this place every opinion of every single person would matter. There is no censorship, no biased infortmation and definetly no useless and endless conversations.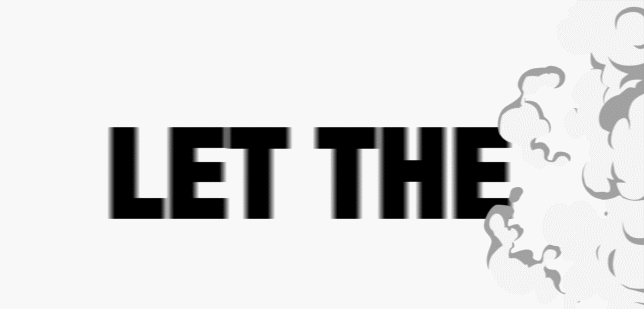 4) Debatoria is the first debating platform availbale now on iOS and Android. It is an App that has taken me years of investment of time, energy and money. What you spent on beer and going out, I spent on Debatoria. What you spent on eating out and socializing, I spent on Debatoria. The time you spent sleeping, I spent on Debatoria. I have given it everything I am and collected ideas from hundreds if not thousands of people that I interviewed along the way to finally come up with a minimum viable product.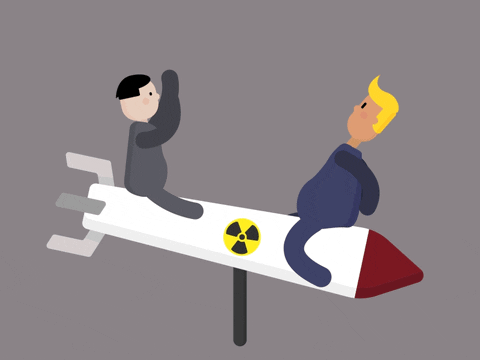 5) This product is created in dedication to all those of you out there who want the world to be a better place. How? I figured out that by debating about certain political and social issues we are able to come up with new ideas, new thoughts and new ways of seeing things. Your opinion and the opinion of every single person you meet can have a great impact on the way you think and how you become as a person. It can impact your beliefs and open your mind to ways of thinking that you wouldnt have thought otherwise.
6) My name is Hani and I am the founder of Debatoria.Debatoria team has three other members that without them, Debatoria wouldn't exist. They are Nayan, Caleb and Zoe. These people have worked completely for Free believing that Debatoria is going to be the next big App. We went beyond our comfort zone and decided to create something revolutionary. 7) This creation is now on Appstore and Android store. We want to share it with the rest of the world completely for FREE. No adds and no personal information... Nothing like what other social media platforms have done before. We will focus on you as a user and what you want to have within the App. We will personally review your feedback and use all our resources to improve. With all the love , passion and dedication behind this product here is the link to download it.
Thank you for spending time getting to know us. We will be sharing more bloggs describing ourselves and your App. We appreciate any feedback you give us and here is my personal email so you can contact me any time. Hani@debatoria.com
Your Debatoria Team